Natural Kraft paper: a natural biomaterial!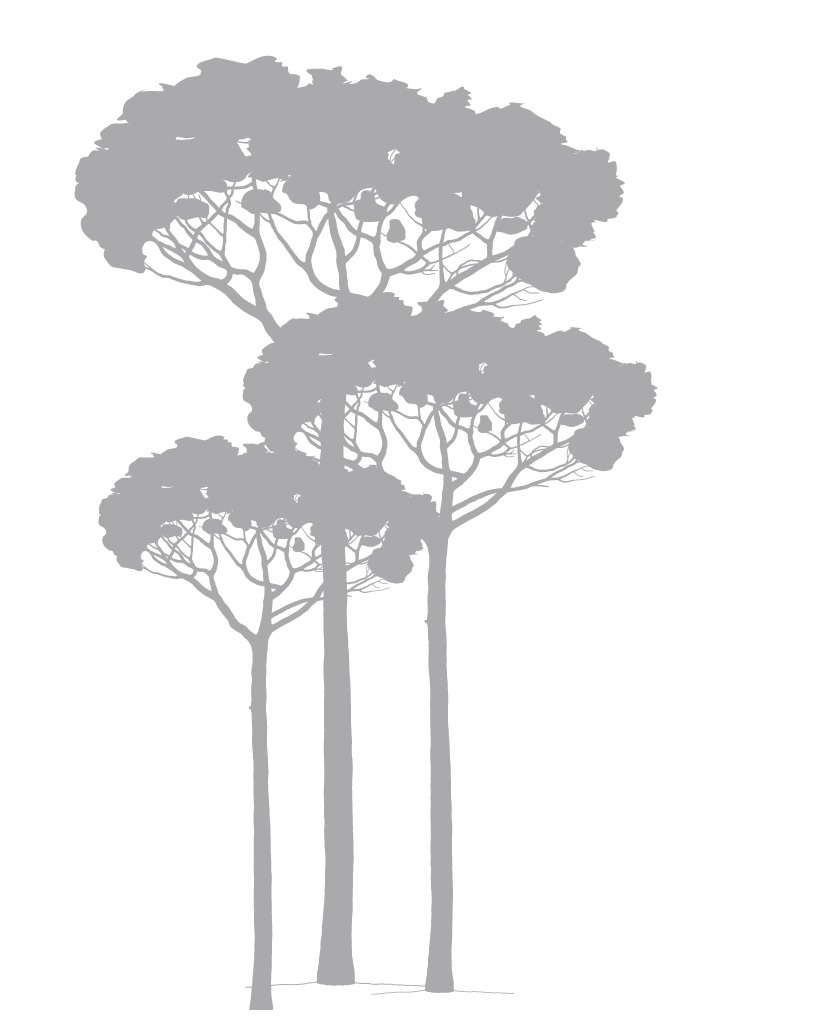 Natural Kraft paper is

bio-based

renewable

biodegradable

recyclable

compostable

unbleached

resistant

sustainable

eco-friendly
Natural Kraft paper is unbleached to ensure minimal chemical treatment and is a biomaterial that is bio-based and completely biodegradable. It is also a mono-material that is easily and frequently recycled.
Its mechanical strength makes it perfect for lighter and reusable eco-designed packaging.
Gascogne Papier is committed to offering eco-responsible alternatives, such as special or coated paper ranges with "barrier" characteristics and strength levels that are comparable to plastics or laminated materials.
The following are two examples of natural biomaterials with "barrier" properties –while still remaining single materials – and which are environmentally friendly, completely biodegradable and recyclable: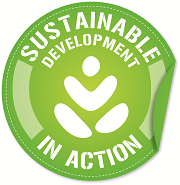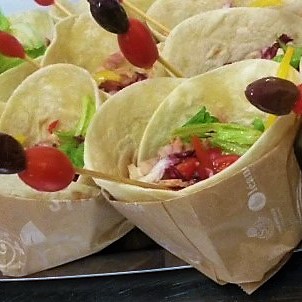 OLEANE, natural AND grease resistant Kraft paper for hot and cold food packaging, and for reheating greasy, dry or wet foods.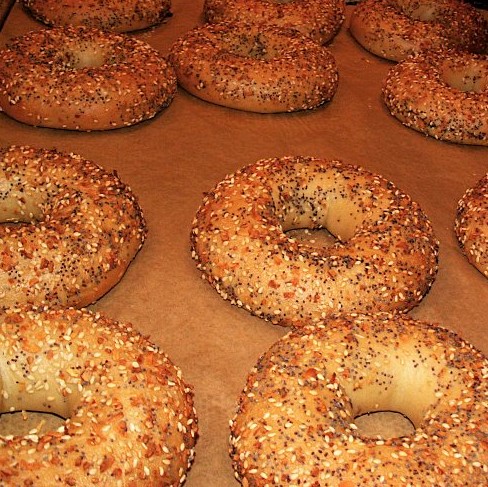 PANKRAFT, natural AND release (non-stick) Kraft pan liner, specially designed for baking and cooking in traditional ovens and microwaves.
See our entire range of eco-products!