The Gascogne Papier pulp and paper site is PEFC™, FSC® and Controlled Wood certified (FSC®-certified products are available on demand).
Chains of Custody :
PEFC : PEFC™ 10-31-320 / COC FCBA/04-00361
FSC : FSC® C120095 / FCBA-COC-000396
CONTROLLED WOOD : FSC® CONTROLLED WOOD / FCBA-CW-000396
Certified papers available for our customers :

PEFC™ 100% Certified papers

FSC® CONTROLLED WOOD papers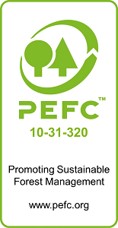 PEFC™ : « Programme for Endorsement of Forest Certification »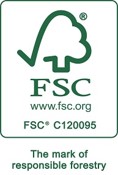 FSC®: "Forest Stewardship Council"
Forest certifications guarantee that the wood used to manufacture a product is sourced from sustainably managed forests that preserve biodiversity.
Chains of Custody (CoC) are set up to certify that the site's activity contributes to sustainable forest management.
Gascogne Papier's efforts since 1925 to ensure the sustainable management of its forest were recognised in 2004 when it received the PEFCTM certification for its natural Kraft paper and pulp production plant following an audit of its chain of custody (PEFC™ 10-31-320 / COC FCBA/04-00361).
Gascogne Papier sources its wood exclusively from the local "Landes de Gascogne" forest, which is mostly PEFC™ certified: today, more than 100,000 tons of 100% PEFC™ certified papers are produced and sold every year!
Since 2014, the site has also been FSC® certified , which enables us to provide our customers with "FSC® Controlled Wood" materials (FSC® C120095 / FCBA-COC-000396 & FCBA-CW-000396).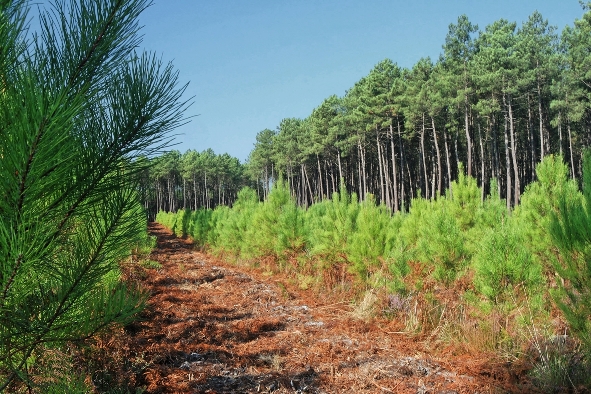 Since 2002, the Gascogne Group has been committed to the PEFC certification, which has strongly invested in the sustainable management of the local Landes forest.

GASCOGNE's story all began with a forest and its current and future activities depend on sustainable forest management, and especially PEFC certification.
PEFC France is a group of forestry professionals and environmental protection associations: www.pefc-france.org.
Choosing a certified paper means contributing to the growth and sustainability of our forests!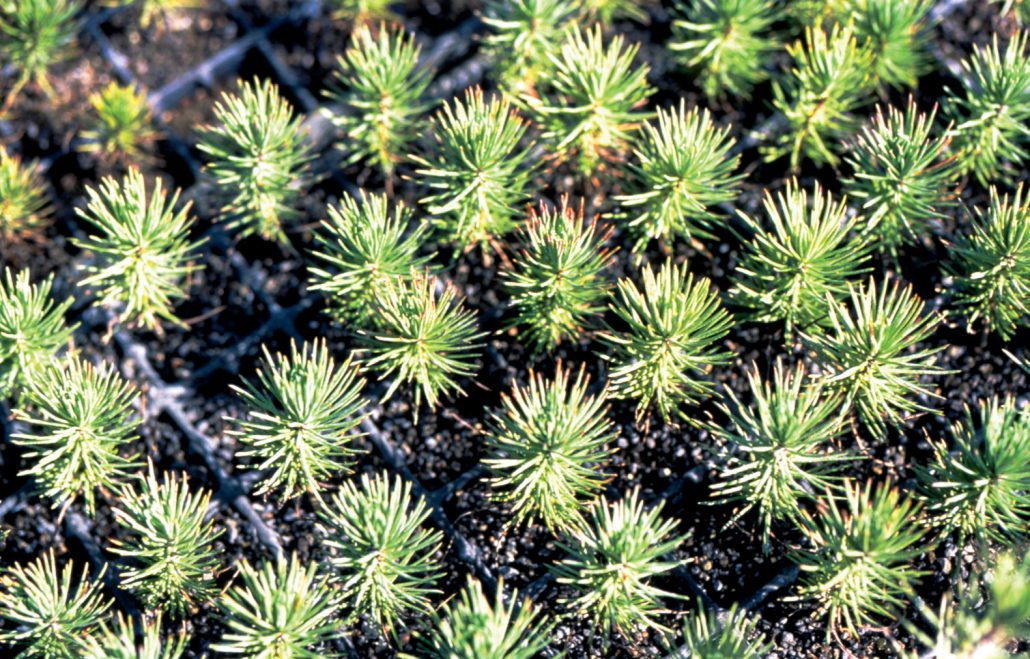 Production plant and quality certifications
Our production site is certified based on market and customer needs.
Gascogne Papier's operations at Mimizan include all means and skills necessary to produce its large range of papers.
Within the QHSE Department, the Quality Service team coordinates broad quality actions, procedures and certifications for our site and products in close cooperation with our Market & Product Technical Assistance Department: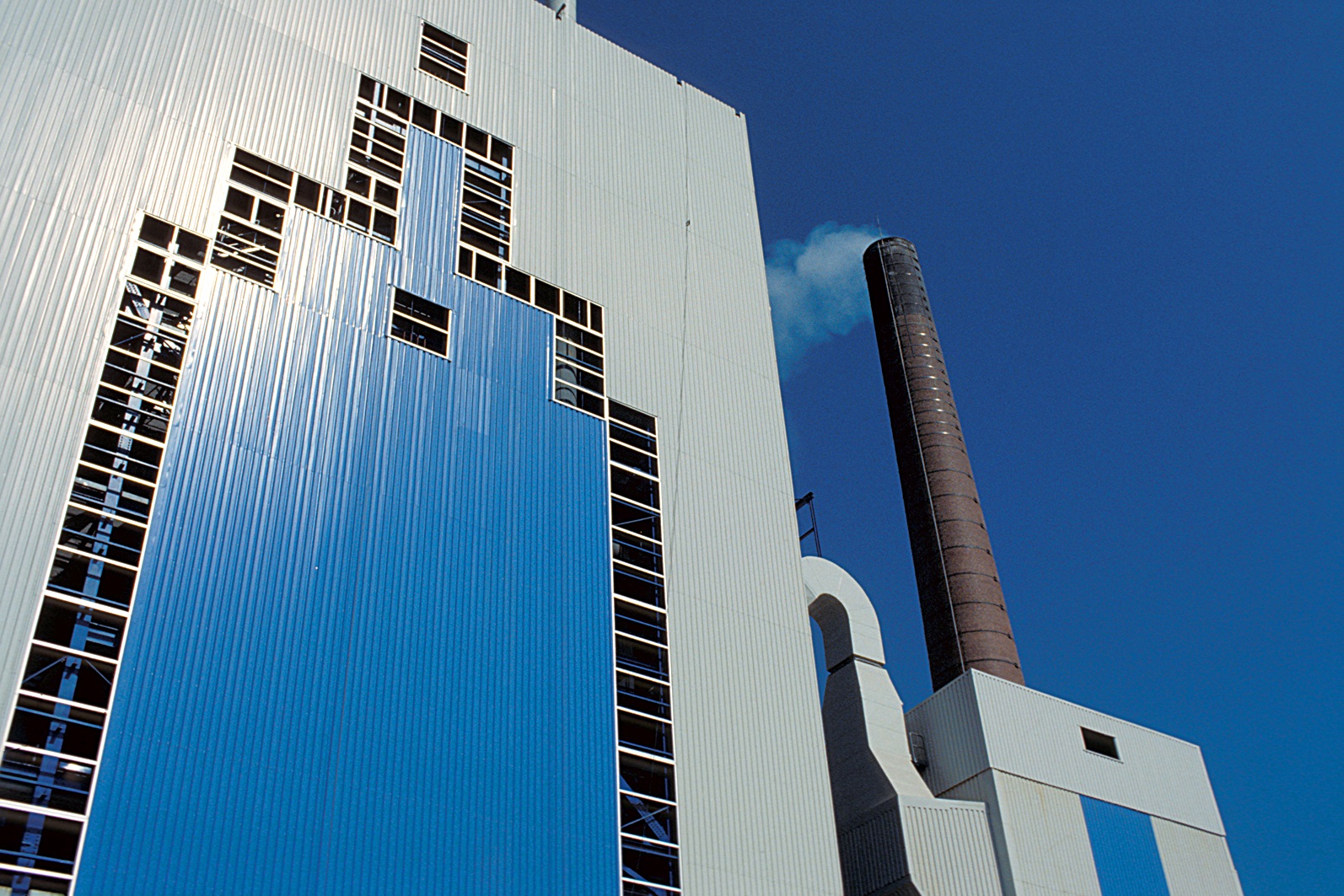 To constantly address these requirements, Gascogne Papier relies on an array of skills and training for its employees to ensure its command of these fields.
We seek continuous improvement in the following essential areas: